Improve your Health & Wellbeing,
get yerself, family & friends oot and
aboot in the beautiful Garnock Valley
Welcome
Our local knowledge and experienced team of volunteers have helped us establish these weel kent trails in and around the beautiful Garnock Valley in North Ayrshire. With two distinct themes, Healthy Hills & Heritage Trails they are suitable for most walkers, runners, cyclists with other new trails & bridle-ways in the near future...
The Garnock Valley
From Glengarnock Castle
Our Trails Collection
We believe excersise should encompass our natural environment & historical places of interest. With years of experience, we have an expanding portfolio of trails to give you plenty of choice for your enjoyment, trails are suitable for all ages & abilities.
Our Website and the set-up of our trails has been assisted by the members of our Community, Radio City Association & Attix CIC and is supported by the following Agencies:
Contact information
Robert Hobbs - 07786 953566
Scott Wilson - 07817 601283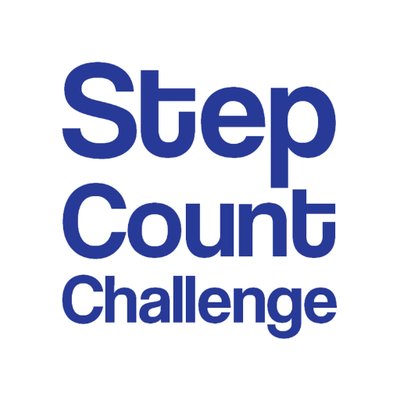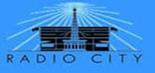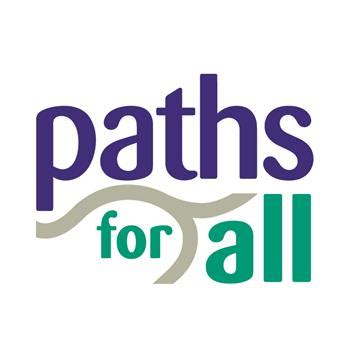 Radio City Association © Copyright Garnock Valley Trails all rights reserved 2019